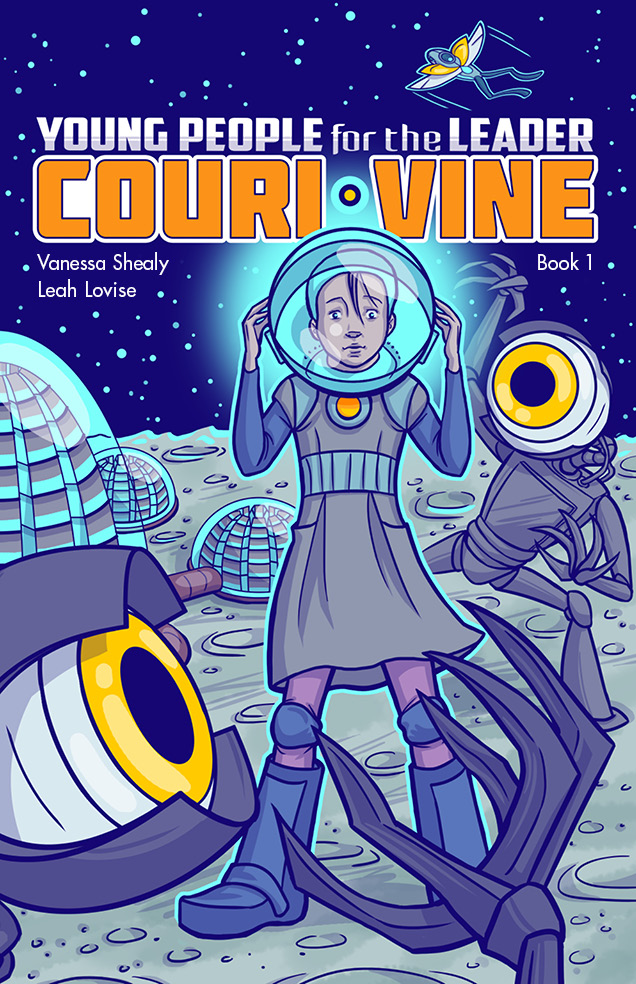 Couri Vine Young People For the Leader!
We'll be releasing a page a day during our kick starter for book three, Hostages!
Couri Vine Journey to the Planet Earth!
Available in select stores. Preview release scheduled for the book four kick starter!
Couri Vine Hostages!
Kick Starter to launch soon!