Hello Friends and Fabulous Supporters,
We've owed you a "COURI VINE" update for a little while, so fasten your seat belts because a lot has been happening.
Since our second Kickstarter was funded (Thank you!) just over a year ago, we did a small print run of Book #3, Hostages. This book will SOON be available on ComiXology, along with Books 1 and 2.
Book 4 (the final book in this story) was expected to launch in the fall of 2018, but we've had some other LAUNCHES that have taken our full attention, namely… TWINS!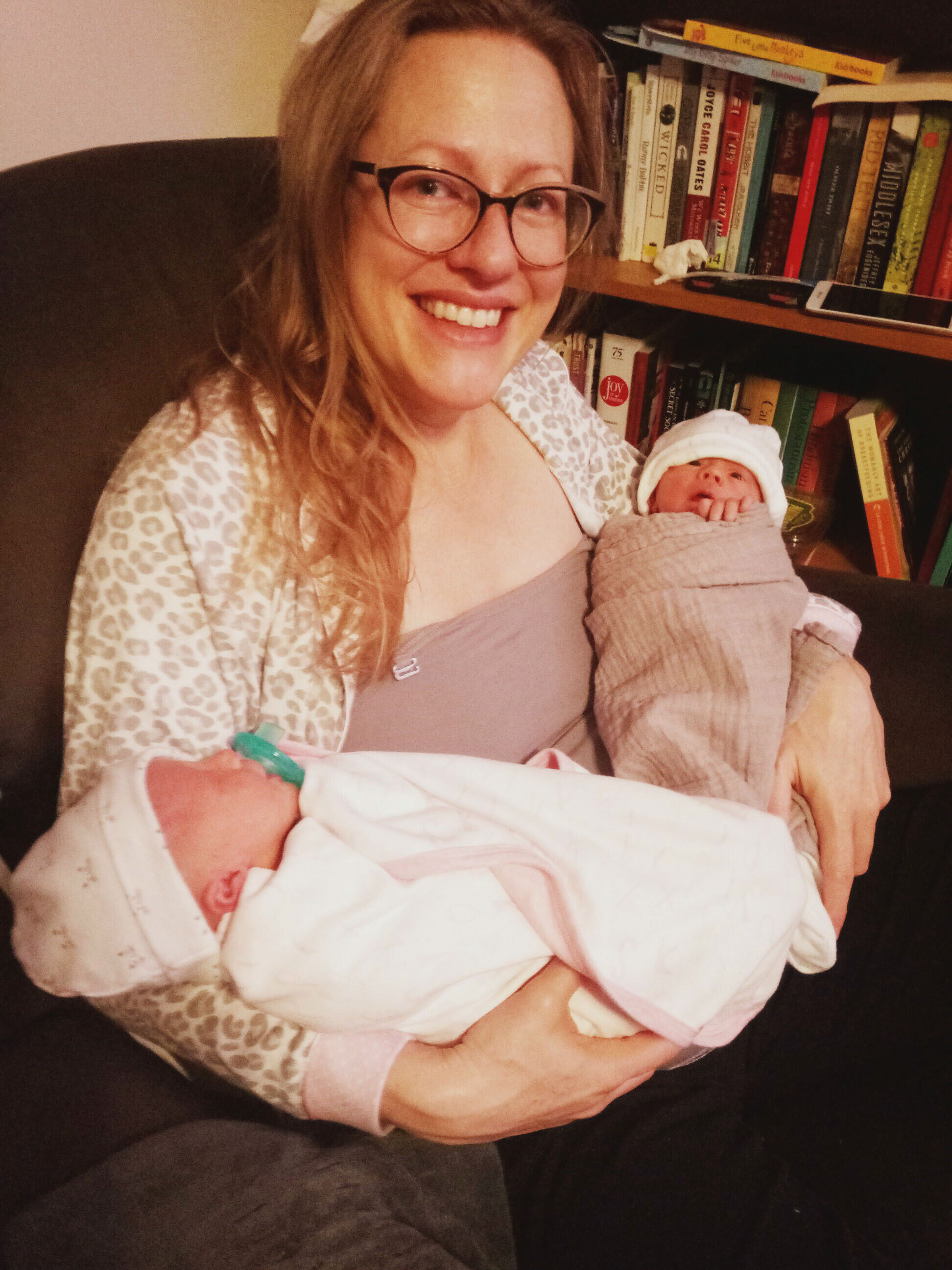 A hearty congratulations to Leah Lovise and John Van Lowe, who gave birth to a son and a daughter in January! We are over the MOON about these Wonder Twins.
So while Book 4 is taking a little longer than we initially planned, please stay tuned. We hope it will be worth the wait. Slow and steady wins the race, (that's what they say) so sit tight and expect to hear more about the final Couri Vine book later this year.
Thank you again for your ongoing support, and for sticking with us on our comic book space adventures.
Best,
Vanessa (and Leah)
PS. If you don't already, please keep in touch with us on Facebook, Twitter, and Instagram, where we post news and art as it happens. And please SIGN UP on our mailing list!