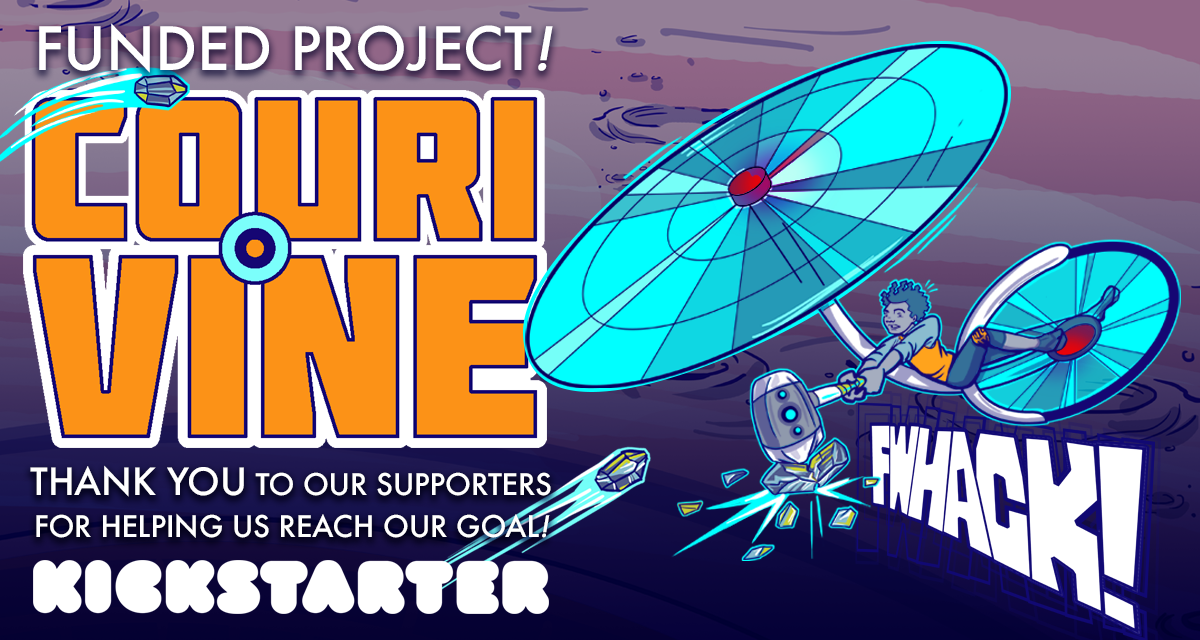 We did it! Whew – what a ride!! THANK YOU to the wonderful 111 Kickstarter Backers who supported our 2017 Kickstarter campaign! We can't express our thanks enough for your pledges, your encouragement, your social "shares" and blog posts, your positive thinking, and your faith in indie artists and female comic book creators! Thank you, our rock stars! You did it!
Please stay tuned, especially in the next few days, as we will reach out to you via Kickstarter for the information we need to get you your comicbooks and stickers!!
Thank you again! You are the super heroes in this story, and we are over the moon!
Best regards ever,
Leah and Vanessa